WE DESIGN SOLUTIONS
WHICH IS WHY WE ENJOY PROBLEMS
Design One, a Midlands agency specialising in creative design, web application development and marketing.
We're not your run of the mill creative agency. We design unique marketing, branding and advanced software solutions that stay true to the cause and stand the test of time. We know you want to be heard, so come and say hi, or hola, or howdy and we'll make it our mission to help you.
Creative design & branding
We know the true value of creativity starts with understanding and breaking down problems before we design solutions to solve them.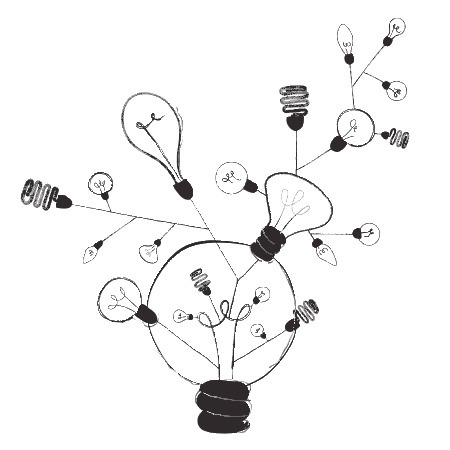 Software solutions
From bespoke development to cloud architectures and professional DevOps, an in-house engineering team gives us unparalleled freedom to create solutions for a digital world.
Strategic & digital marketing
Our marketing strategies are underpinned by strong foundations ensuring messages are delivered powerfully maximising long term potential.