We'll kick up some dust
and get you noticed
By listening, thinking and creating we help clients understand their stakeholders and marketplace, define brand values and identify needs leading to clear and concise briefs.
Design, or refresh brands including logos, typestyles and other systems that help identify and positively differentiate products and services. Design brochures, websites, exhibitions, adverts and much more, always on time and on budget with quality standards rigorously applied throughout.
Our in-house developers build bespoke websites or with your choice of platform. Empowering our clients with custom web apps, portals, plugins and integrations, we can help you create original online capabilities, maximise efficiency and improve productivity.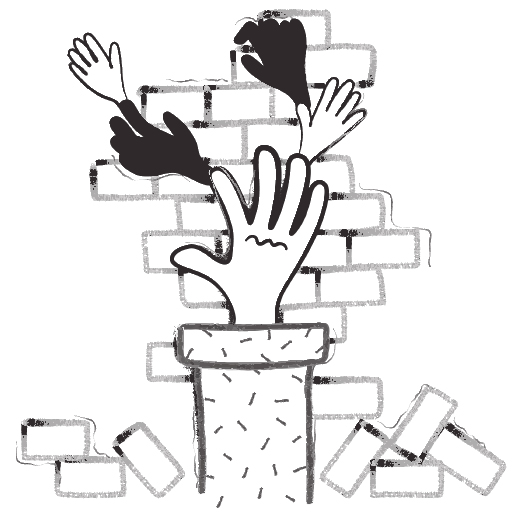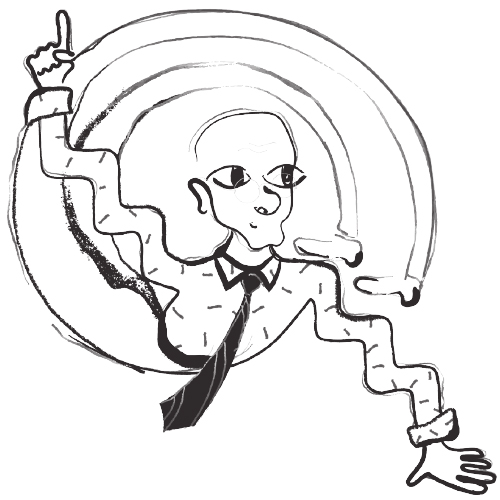 Care
Working with great people and building strong relationships is at the heart of what we do.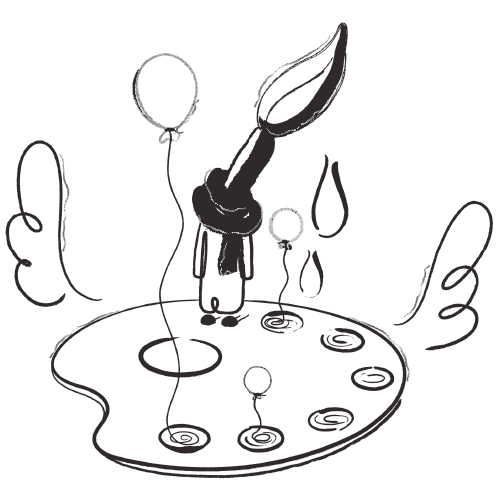 Creativity
We're a small team with big ideas and we live and breathe design.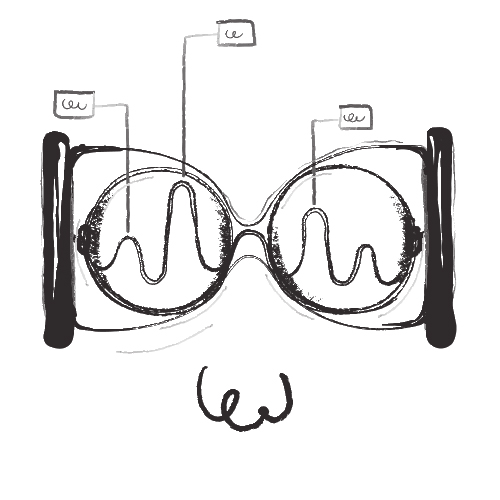 Problem
We love nothing more than a client who brings us a problem that will keep us awake until we find a brilliant solution!
People, teamwork, relationships and partnerships with clients and suppliers are the cornerstones of our philosophy and working practices, ensuring project success and long-term value.
Working closely with clients we clearly frame problems and create designs that are aligned to business and organisational objectives.
We think laterally, challenge confidently and act logically. Above all, in an increasingly complex world, we keep things simple and straightforward.