the world is full of ordinary,
be 
In a world where more of everything is available to everyone, we nurture ideas with a clear rationale, creating difference. We translate business and organisational requirements into powerful brands, marketing messages and communications.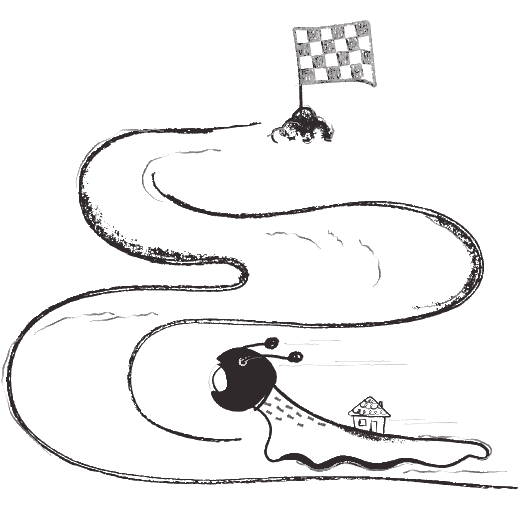 For us creativity is not just about making something look great. That's the easy bit.
That's why our creative is underpinned by strong foundations ensuring messages are delivered powerfully, stand the test of time and achieve consistently reliable results.
The real value of creativity starts with understanding and breaking down problems before we design solutions to solve them.
Creative Space
Better Ideas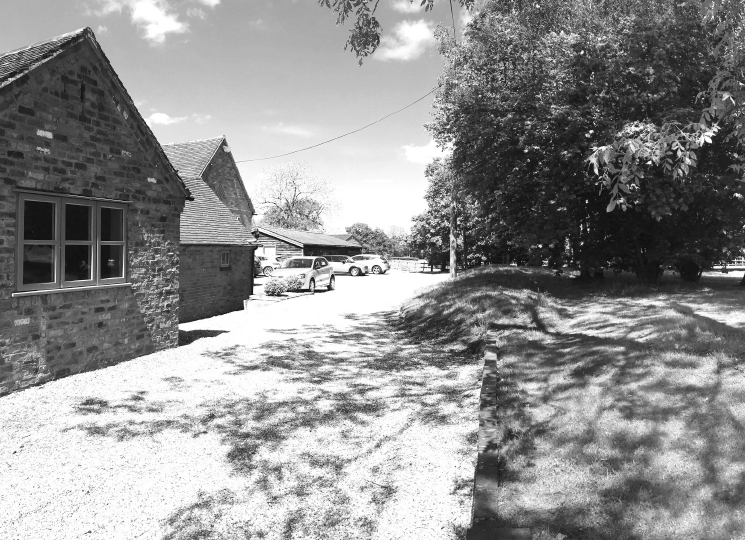 Our studios in converted barns nestled in beautiful surroundings near Solihull mean our team enjoy an inspiring environment, helping us to deliver projects with maximum effectiveness. It's also a great place for our clients to visit!
We'd be delighted to hear from you, so if you fancy a chat, we'll put the kettle on and break out the chocolate biscuits.
Call: 01564 786800
Email: info@designone.co.uk